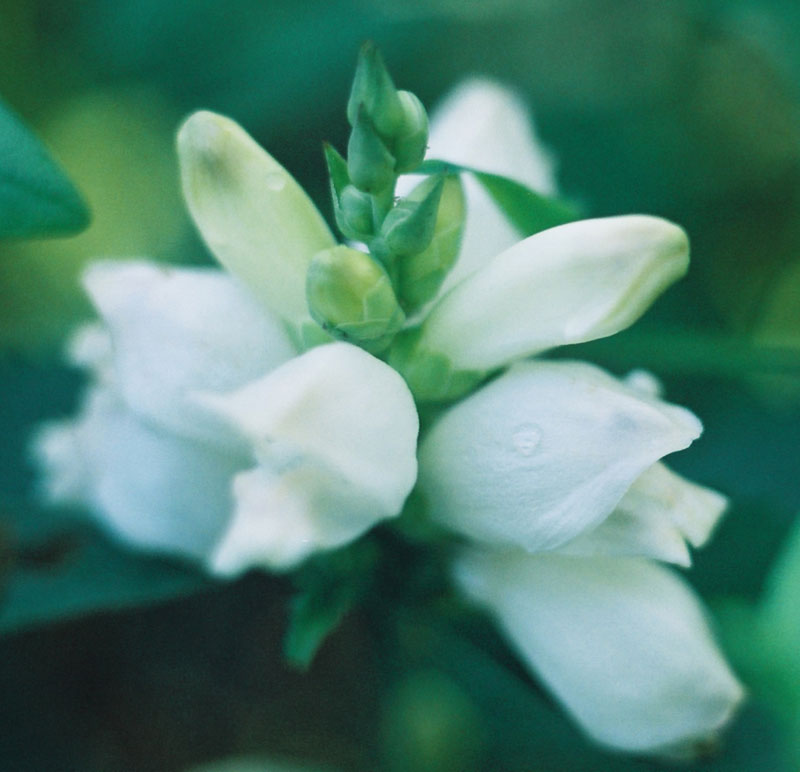 White Turtlehead
Chelone glabra L.
Scrophulariaceae
Delightful clusters of swollen 2-lipped 1.5" white flowers really do look just like a bunch of little turtleheads at the tip of the stems from July to September, dark green toothed 3-6" leaves are narrow & attractive, primary host plant of the beautiful Baltimore Checkerspot Butterfly caterpillar (Euphydryas phaeton), which is rarely found more than 100 yards or so from its host plant, spreads 1-2' by rhizomes, nectar source for butterflies, well-drained fertile soil, good Rain Garden plant.

2-3' tall
Plant Hardiness Zones: 3a-8b
Perennial

Native Range: MN, ON, NL south to w. GA, n. MS, & MO. Rare in NY
Germination - Easy: Cold Stratify 8 weeks. Surface sow.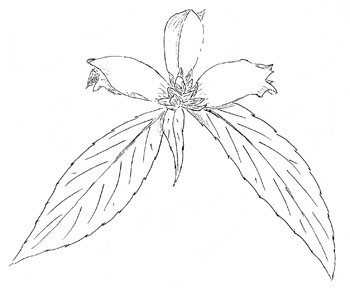 Review or Finalize Your Order