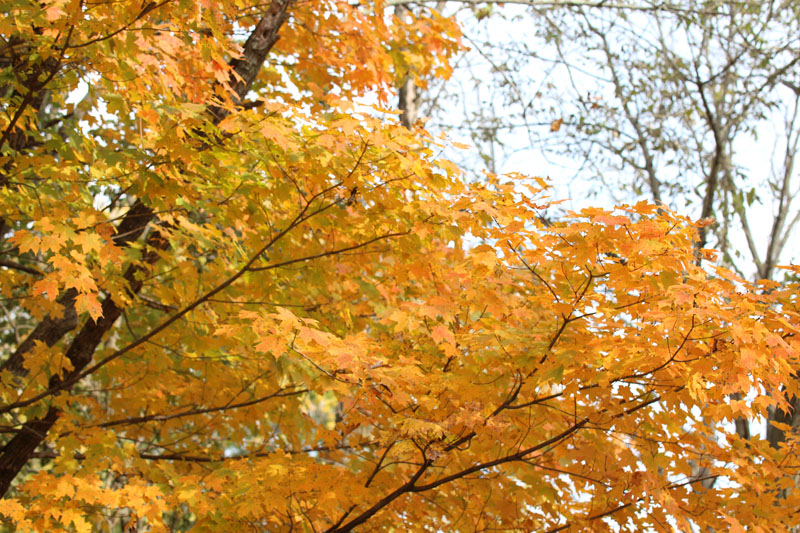 An impressive & well-known hardwood shade tree that develops a beautiful rounded crown, early spring chartreuse flowers are followed by winged keys (seeds) in fall, instantly recognizable classic 'maple' leaves, furrowed bark becomes plate-like with age, legendary fall color ranges from bright red to yellow, very long-lived, host to Rose Maple Moth (Dryocampa rubicunda) caterpillars, primary source of maple syrup & sugar, suitable for bonsai.

> 60-80 foot tall (25-50 foot wide)
Plant Hardiness Zones: 3a-8b
Tree

Native Range: n. GA, LA, and OK north to s. NB and across to s. BC
Germination - Difficult: Cold stratify 10 weeks, surface sow covered with fine layer of sterile sand. Move outdoors in early spring. Red light improves germination.
Review or Finalize Your Order