Happy Thanksgiving from Toadshade!
Well, it's that time of year again! As we look back on the long, strange year it has been, it's impossible not to reflect on how uniquely fortunate we are here at Toadshade. Each year brings with it new faces as well as old friends, and opportunities to connect with people both near and far. In fact, just this year, Randi was featured in a great podcast on women in ecology (check out the podcast here!). How lucky we are to be able to work with such wonderful people!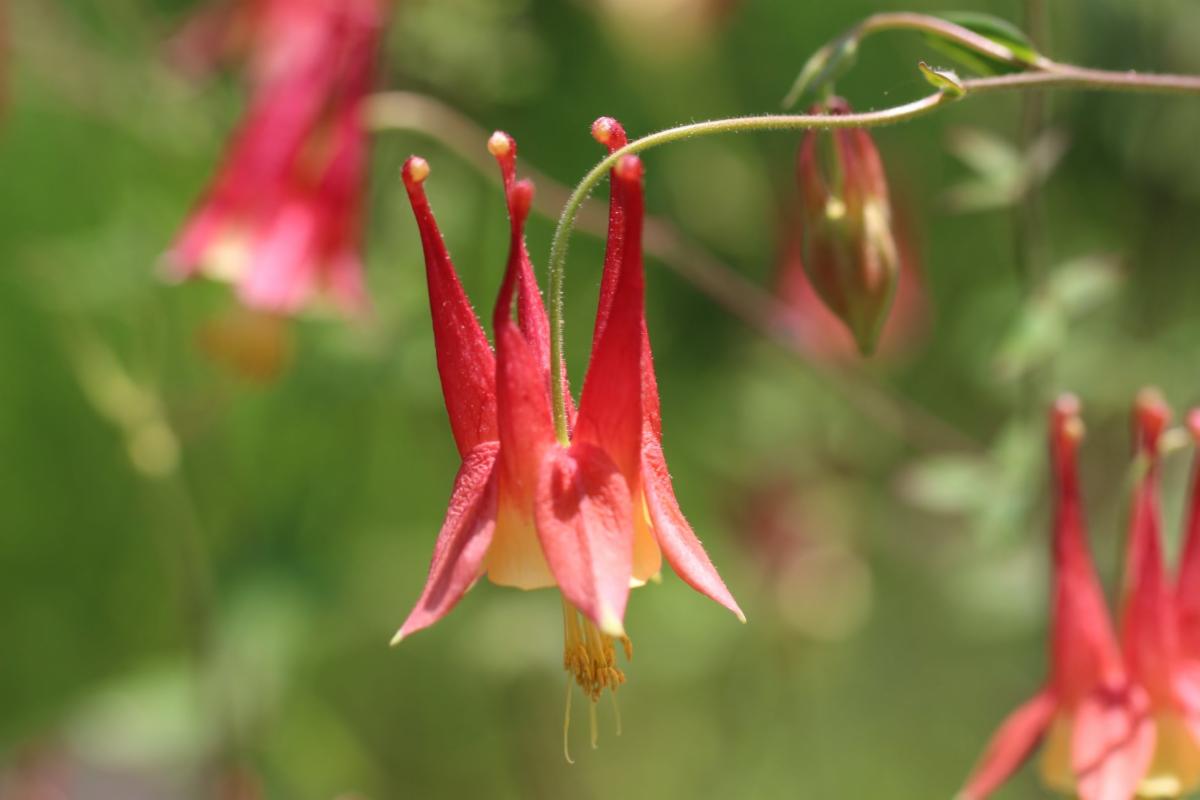 Wild Eastern Columbine (Aquilegia canadensis) blooms in sync with the arrival of migrating hummingbirds in the spring!
We feel immensely privileged to be in a position to make such connections, and to help people make a difference in their local environment. We couldn't do it without you, and we wouldn't want to; we owe each of you a thanks for the great year we've had, even in these troubled times.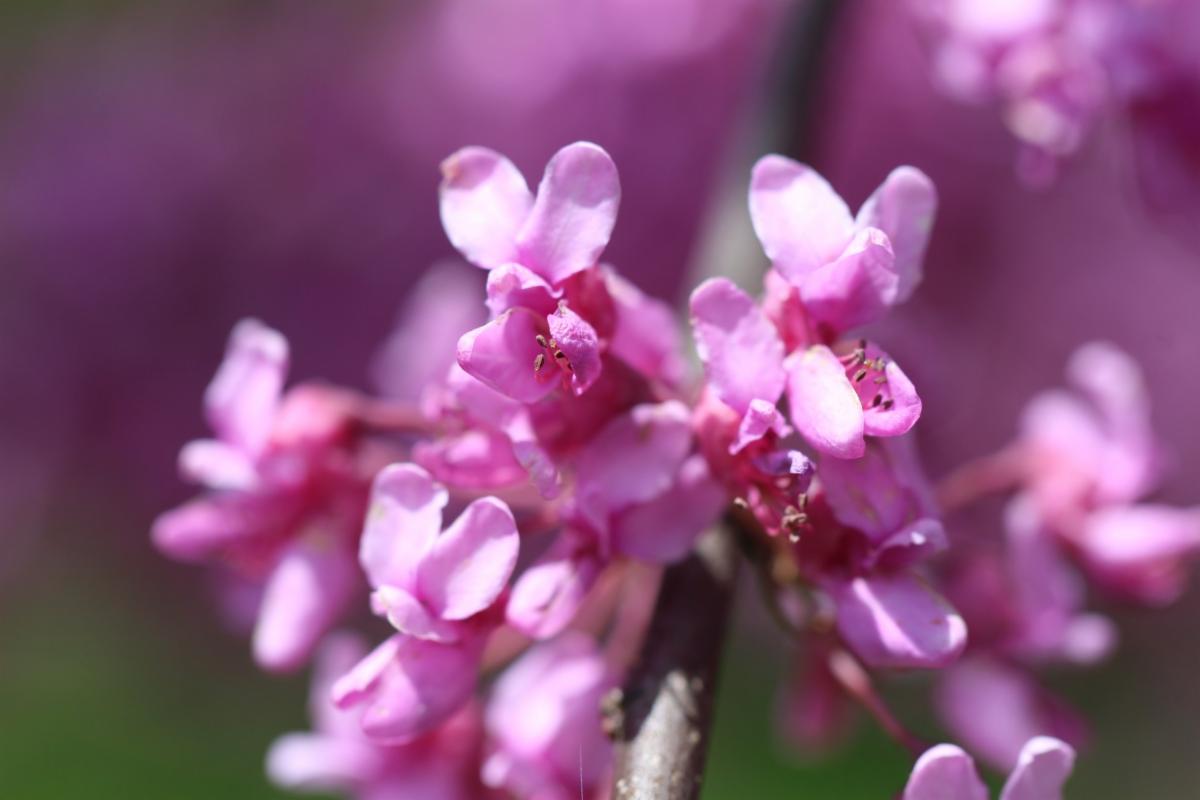 Eastern Redbud (Cercis canadensis) is a small, fast-growing native tree which explodes into beautiful pink flowers in the spring, growing directly from the still-bare branches before the tree forms its characteristic heart-shaped leaves. Despite being a tree, it's actually in the legume family (see how the flowers look like the blooms on a sweet pea?). Keep an eye out for it in the woods in springtime: it's quite easy to spot once you know what you're seeing!
We'll be taking off Thursday-Sunday ourselves to spend time with friends and family (we'll begin logging in weekend orders first thing Monday), and we hope that you too are able to enjoy the holiday! Thank you for your time, your questions, and your enthusiasm to make a difference in the environment. We couldn't ask for a better group of people to share this work with.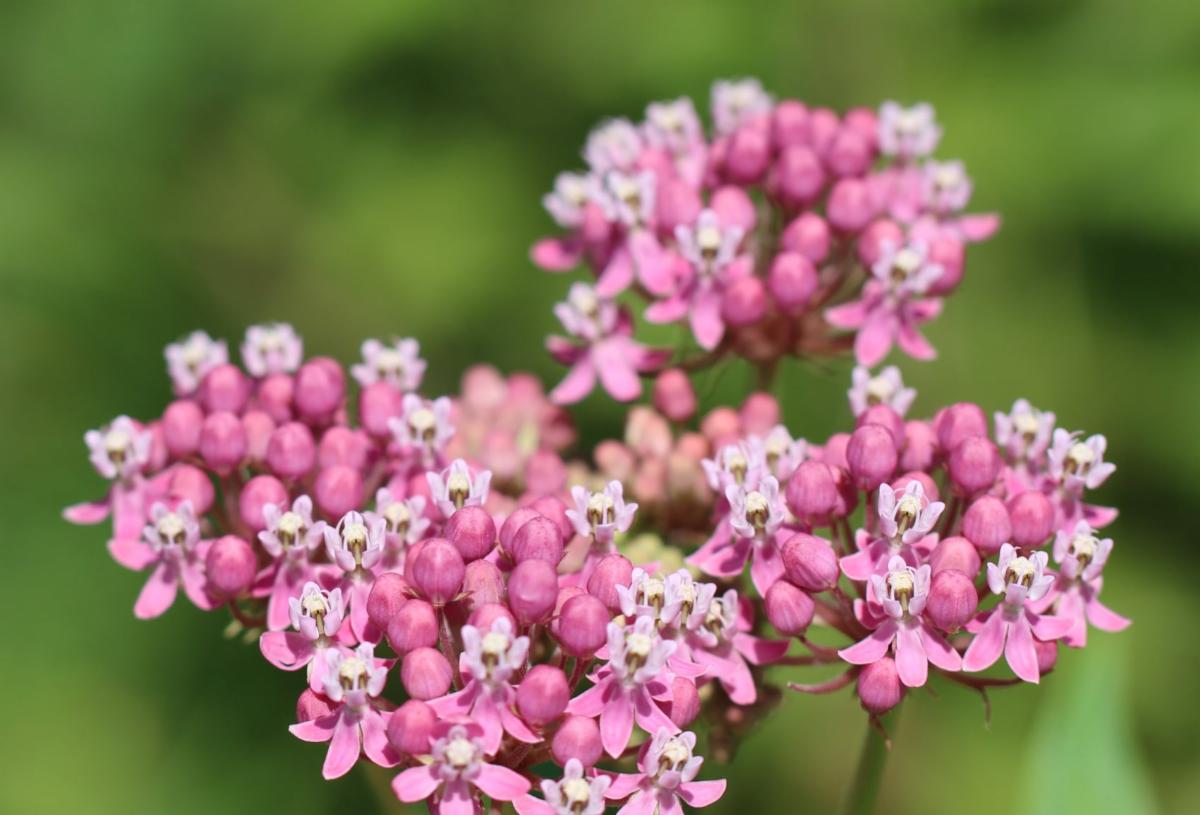 Swamp Milkweed (Asclepias incarnata) is one of the most beautiful and easily-grown garden milkweeds, but is often overlooked due to its misleading name (hint: no swamp necessary! This species can grow in anywhere from dry to wet conditions).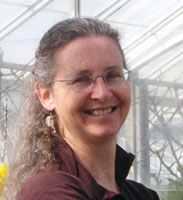 Randi V.W. Eckel, PhD